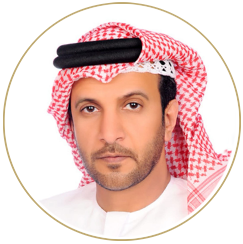 Everything around us started with an idea in the human brain. The idea of Autur City was born with Madam Creezy Courtoy, a historian and anthropologist specializing in perfume. She is the founder and Chair of the International Perfume Foundation, For her project The Perfume Roads, Creezy Courtoy received UNESCO's high patronage. We have teamed up with Madam Courtoy, to make this wonder become a reality. Our cooperation and coordination is relentless, and we aspire to bring this project to life as a famous international landmark and tourist attraction. The history of our Arabian Gulf was shaped by the myrrh and frankincense caravans of the past, and we intend to bring this rich heritage to life in the heart of the Arabian Peninsula: Riyadh, Saudi Arabia. 
Abdulla Al Ahbabi
Chairman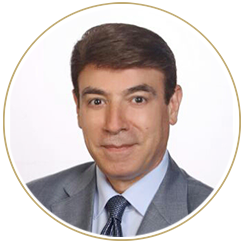 To bring such an ambitious project to life is no small task. We are teaming up with international organizations, governments, contractors, artists, builders, designers, engineers, architects, energy specialists, chefs, supply chain sources, and myriads of other talents from all four corners of the globe, blending tastes, ideas, talents, efforts, funds, dreams, and expertise to make this vital complex become a site that no tourist in the world can resist. We believe that Autur City will become the new nickname of Riyadh: The Autur City.
It's a legendary revolution in the tourism industry of the Arabian Peninsula.
Dr. Akram Kanakrieh
Vice Chairman, CEO